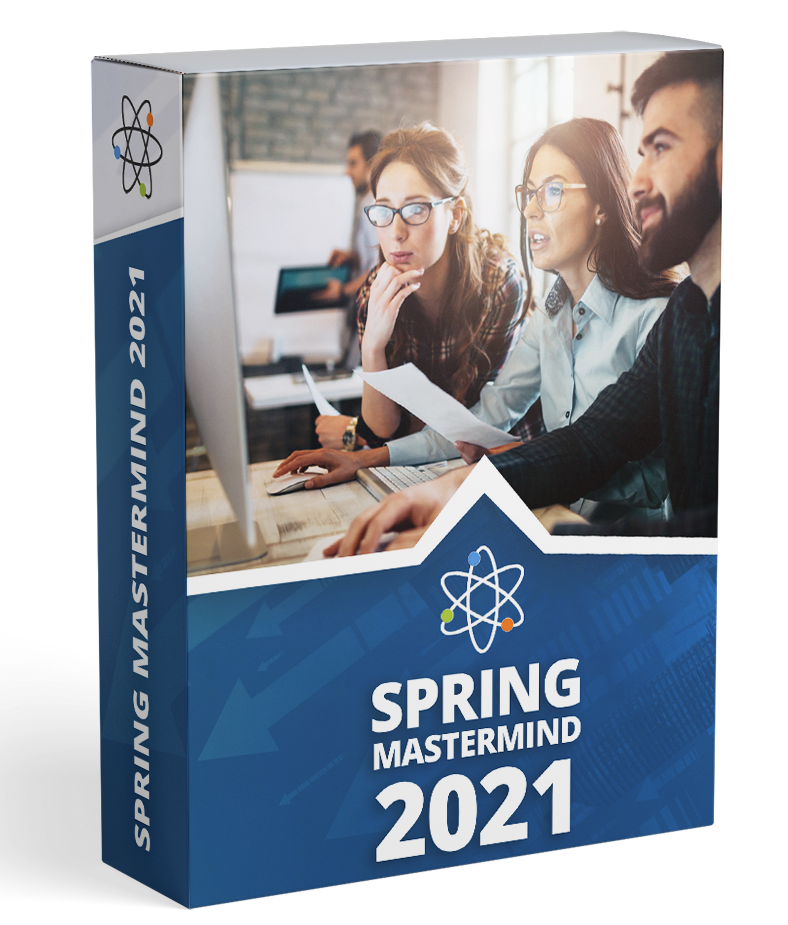 Mastermind Begins November 23rd, 2020!
4 Months of Mastermind Access +
EXCLUSIVE BONUSES!
✓

16 Weeks Of Genius Agency Mastermind Training

[$2000 Value]





✓

Hook & Stack Mastery Core 4 Training + Software Access [$2400 Value]

✓

Unlock 16 Module Client Closing Formula [$997

Value]

✓

Access To Secret FB Inner Circle Communities [$15,000 In Resources]





✓

Phone Hotline + Weekly Office Hours



✓

Live Trainings Each And Every Week!
YES! I WANT TO
SIGN UP TODAY!

Spring 2021 Mastermind Is a 4mo Commitment
Exclusive $13,000+ in BONUSES FOR THIS LIMITED OPENING
Bonus #1 100% Done For You Lead Generation Marketing (500 Leads Mo.)... $2,500+

Bonus #2 The Ultimate Conversion Training... $2,000+

Bonus #3 100% Done For-With Services For 1st 5 Clients... $3,000+

Bonus #4 Double Your Money Back Guarantee... $3,200

Bonus #5 Membership Profit Formula... $2,000

Bonus #6 1 on 1 Accountability & Small Group Coaching... $1,000
JOIN THE MASTERMIND + ACCESS EXCLUSIVE BONUSES TODAY!
100% Done For You Lead Generation Marketing
100 Leads Every Single Week...
✓ We Do The Hiring


✓ We Do The Lead Training
✓ We Pay For The Lead Generation
✓ We Verify Each Lead Email
✓ We Create A Spreadsheet
✓ Load Them Into A CRM
✓ Add Them To Your Campaign Each Week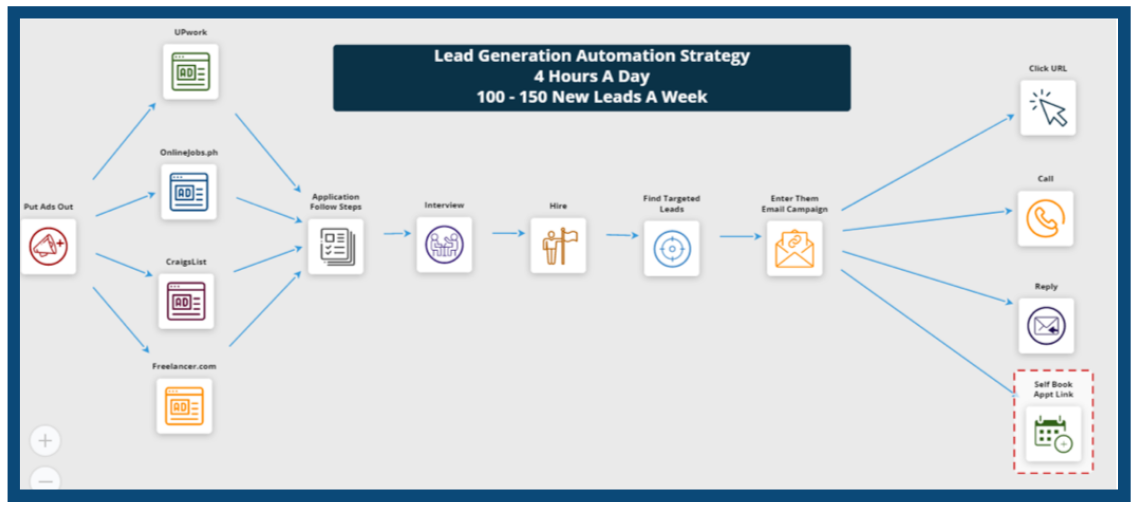 The Ultimate Conversion
CAMPAIGN WORKSHOPS
Bonus Features Include...
16 Weeks Of LIVE training to set up your ULTIMATE AUTOMATED Lead Gen Campaign that automatically follows up and contacts
businesses that need your services right now!
✓ Live WEEKLY Training Led By A Coach
✓ Create High Converting Client Campaigns

✓ Gives You LIGHT Version Access To Prospect Rocket
✓ Implement Effective Cold Email Campaigns
✓ Live Done With You Email Setup
✓ 2 Six Month Email Campaigns To Sell
100% Done For & With You Fulfillment Services For Your First 5 Customers
With Our Core 4 Software & Services Templates:
✓ Reputation - Done!
✓ Traffic Fulfillment - Done!
✓ Social Media - Done!
✓ Website Templates Setup - Done!
✓ Need An Ad Or Social Cover Created - Done!

✓ Want A 30 Second Commercial Built - Done!


✓ Trouble Setting Up Retargeting - Done!

✓ Need A Cold Traffic Campaign Setup - Done!
Absolutely ZERO RISK
Better Than Money Back Guarantee!
Bonus Includes...
Sign up TODAY and follow the Mastermind system completely and if you do NOT make 2 New Clients by March 1st 2021, YOU get a 100% Genius Mastermind REFUND.

Not only will we refund you, but we are so confident this will change everything for you that we will double your money back.

For qualifications Please See The Disclaimer Below Titled: "Bonus 4"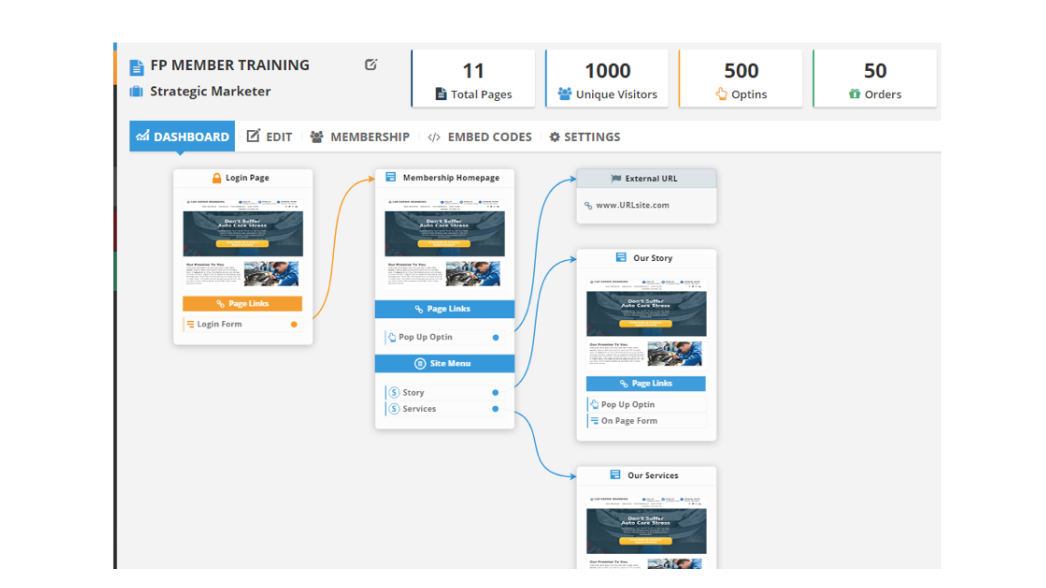 MEMBERSHIP PROFIT FORMULA
Bonus Includes...
BRAND NEW WAY TO AUTOPILOT YOUR RESIDUAL INCOME BY CREATING MEMBERSHIP SITES!

✓ Software Access To Our Membership System

✓ Training In How To Setup & Build Your Membership


✓ How To Market Your Membership Site

✓ How To Collect Money & Residual Income

✓ How To Sell Membership Sites To Businesses
1 On 1 Personalized
ACCOUNTABILITY / SMALL GROUP COACHING
Bonus Includes...
✓ Monthly 1 On 1 Coaching Time
✓ Small Group Meeting Of 6 People Max
✓ The Chance To Learn From Others Success
✓ Discover New Strategic Partners & Friends



✓ Set Up A Time Convenient For You (Space Is Limited)
Will You be the Next Success Story Inside the Spring Mastermind?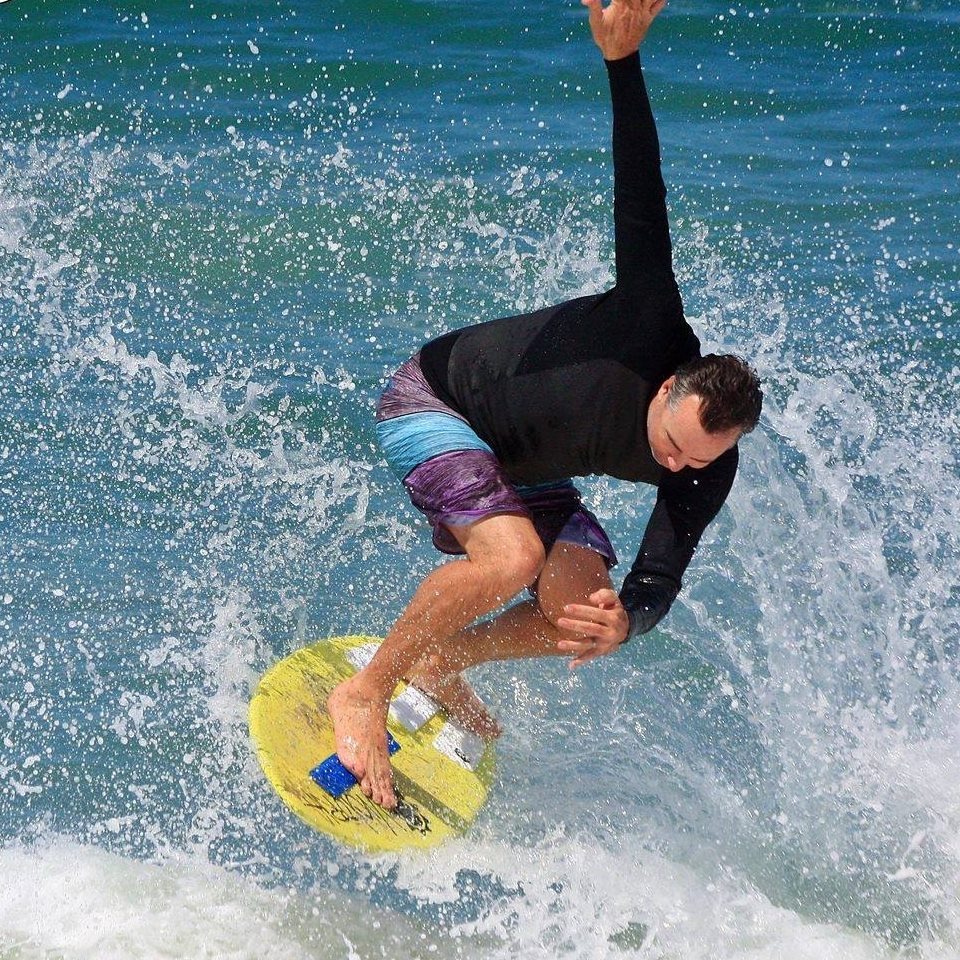 Brad D.
"Really excited - I signed up my first client a dentist on Reputation Marketing Silver Package that includes website management with a $1297 set up fee and $847.00 monthly 3-9 contract!

Plus I sold him on a funnel page website as well for $500."
Oob N.
"3 weeks ago, I helped a traffic client see (with Funnel Maps) what was missing on his website to turn his paid traffic visitors into leads, prospects, and clients.

He loved it and said YES on the spot for a new landing page + new lead magnet (note this is not a DFY niche). I walked away with a Lead Funnel deal ($699 setup + $79 Mo) and some change. 🙌"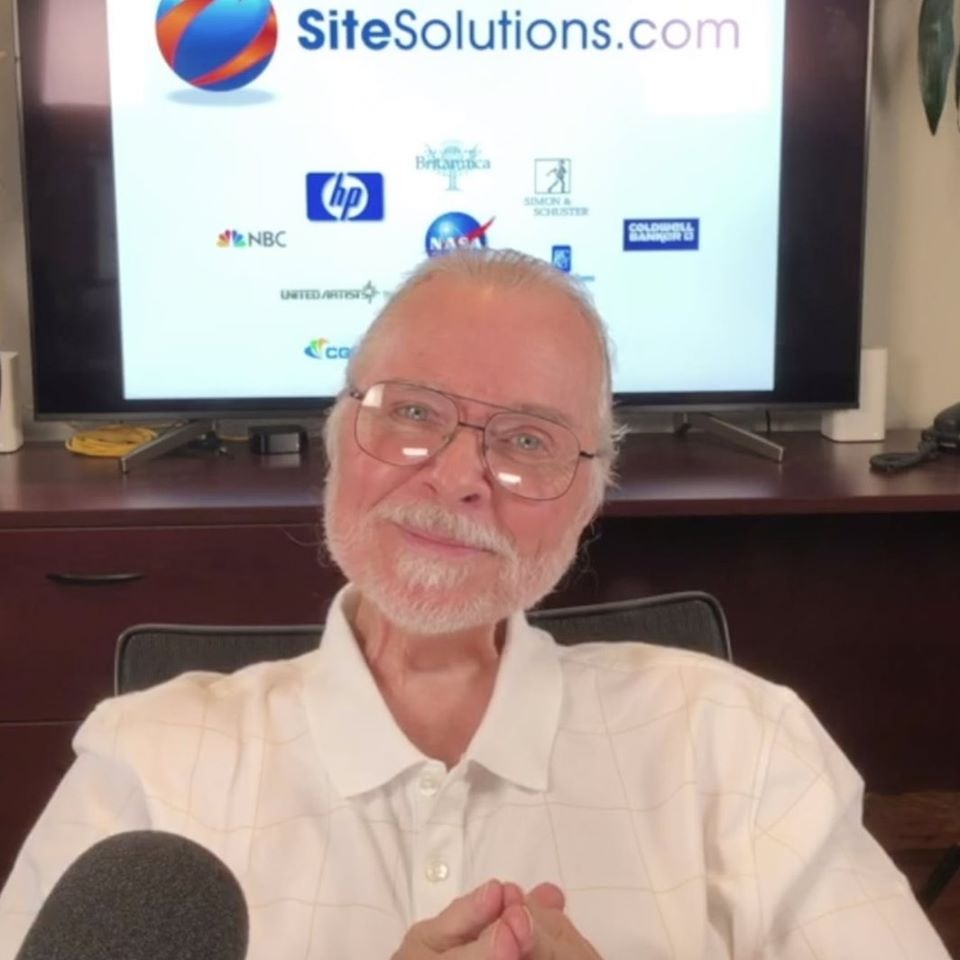 Stephen L.
"I just did a phone interview with one of my 20+ year clients. She just started using Retargeting for less than 3 months now. Since starting, her website sales have have increased over 500%. YES, FIVE HUNDRED PERCENT. Even her Amazon sales have gone up 500%-600%. Year To Date.

We handle 100% of her Online Marketing""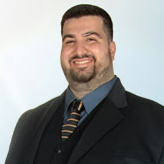 Ziring Z.
"Boom goes the Dynamite! I closed a RepKahuna Monthly Deal today Gold Package $500/month with
10 000 retargeting views!

After months of chasing! Thanks for all the ongoing support Yvorry, and Al Garlick who are part of my accountability session."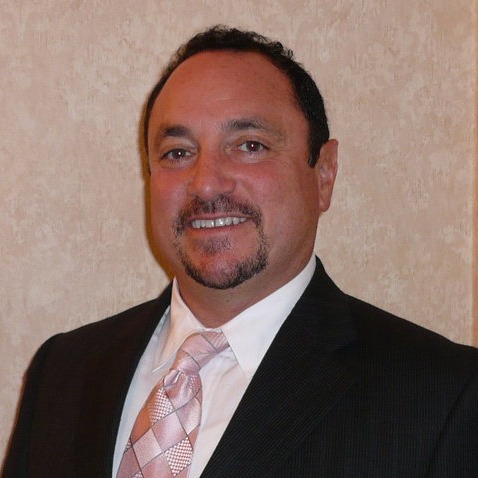 Bob S.
"Just wanted to reiterate that David Sprague Actually CARES about all of us. Unlike many people selling products and services online his products work, they have exceptional support, they are always tweaking and coming up with new innovative improvements and products.

He will go out of his way to try and help us all and individually. . . . Very RARE in this digital age of sales."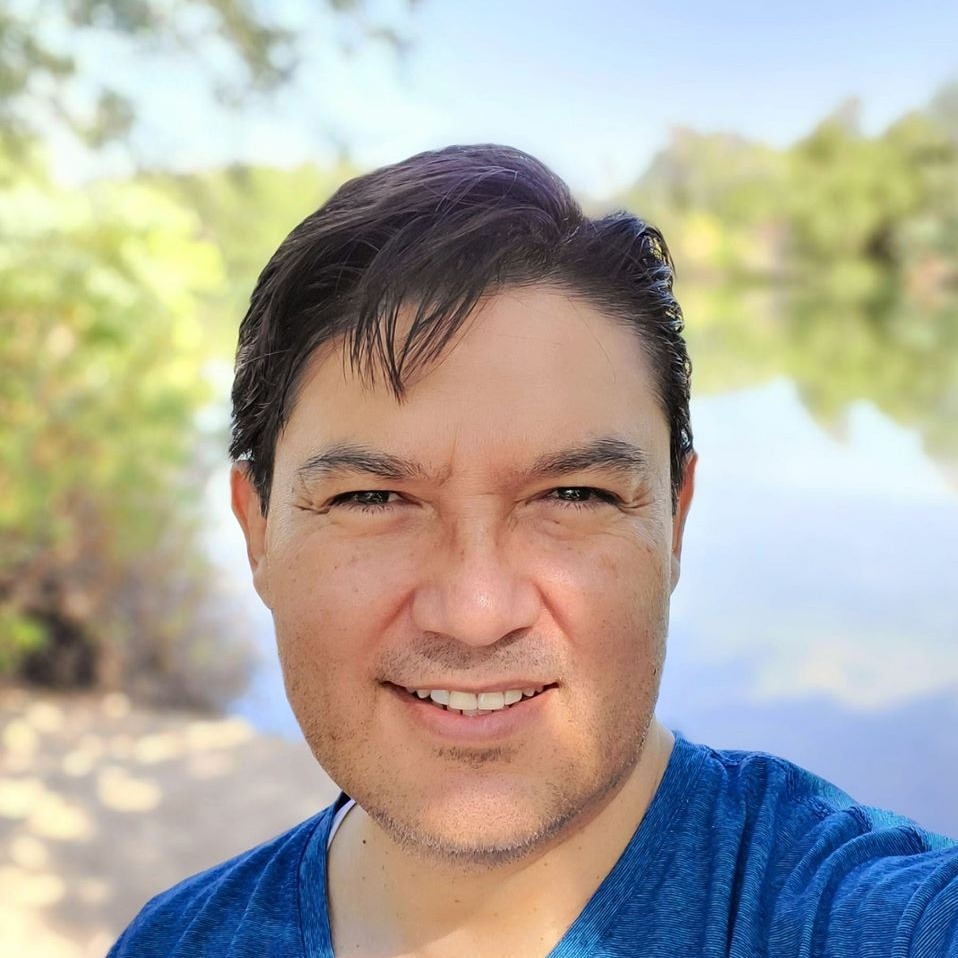 Gilberto L.
"Since I started using David's new strategy I closed 3 new clients for a setup fee of $1500 and a monthly recurring fee of 1250. This is revolutionary!

Wish me luck because this week I can get another deal with a NonProfit for $4K. Thanks"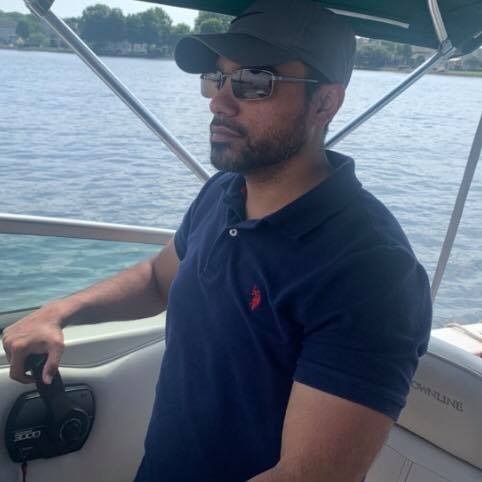 Syed A.
"BOOM! BOOM! After Advanced Sales Training, today had a meeting with Plumbing & Water Services Decision Maker. I presented the Business Growth Strategy/Core 4/Reputation.

Since this is my first RepVideo sales, sold the first one for $97 and $199/mo for the next 11 months."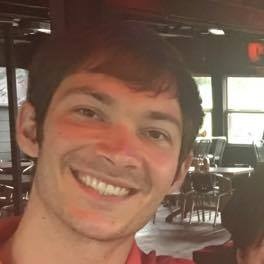 Ken L.
"A win! Sent out a Lead Kahuna campaign this morning for Rep Videos before the Reputation Mastery Call, had a business owner respond...

And just went over the "Close the Decision Maker Script" for 23 minutes and got a Pre Production Call scheduled for Thursday at 1030am eastern 8-20-20!"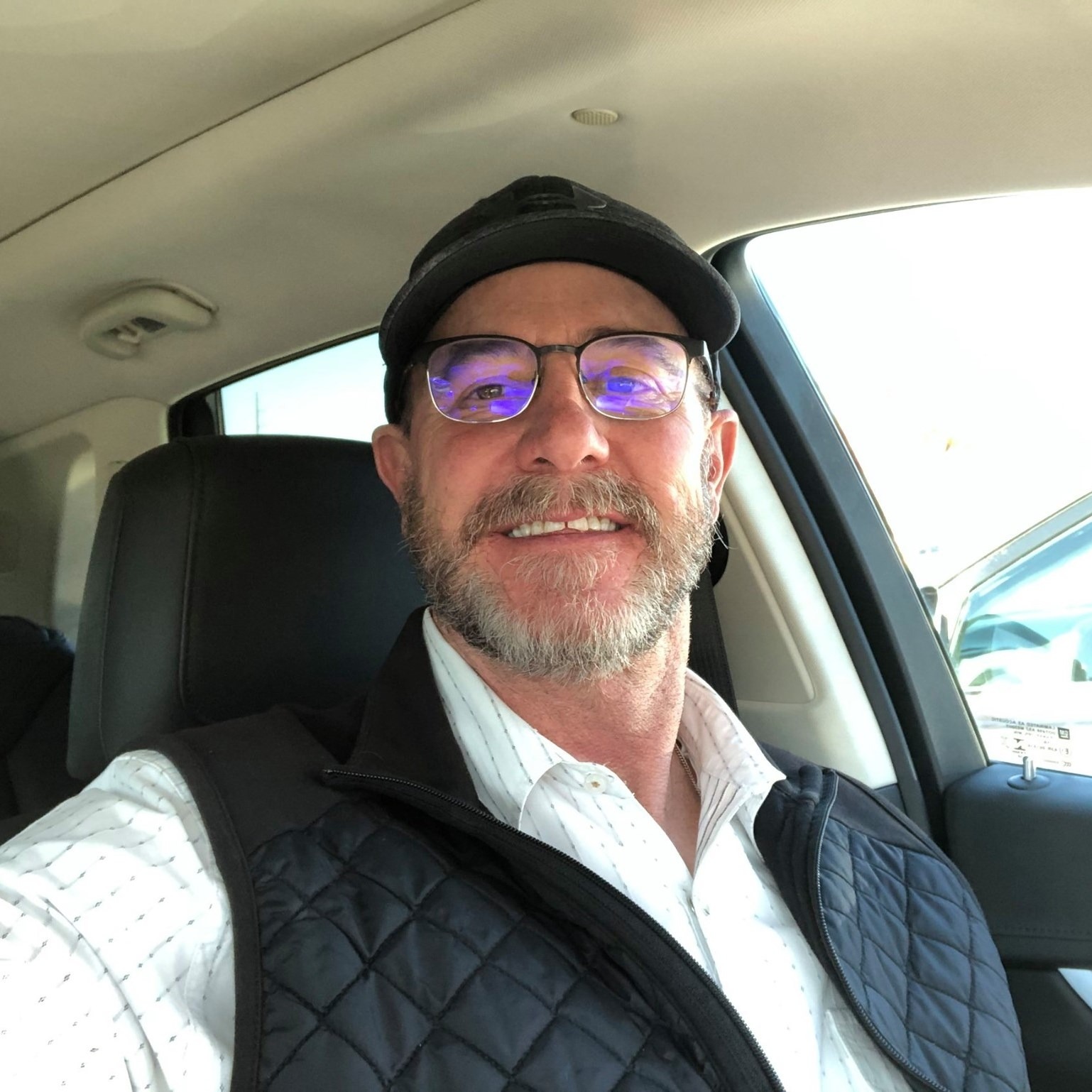 Glenn L.
"Great Win to share with you! Landing our first rep Marketing client yesterday with a beta offering of the core Rep Marketing Solution. $799 setup/ $197/month.

This was packaged with other marketing services: website, Local SEO, Social setup, Rep video. Walked out with a check for $4994 and $643/mo."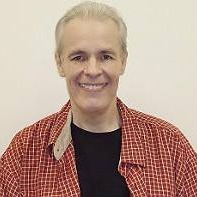 Bart N.
"Gave away an Ad to a fencing company last week. The conversation quickly turned to a brand site after reading my latest review on Google.

Sold a much needed brand site for 799 setup plus 99 mo. Stacked it with Rep Videos for 197 per month, 3 AdViddy's for 397 each and 199 per month"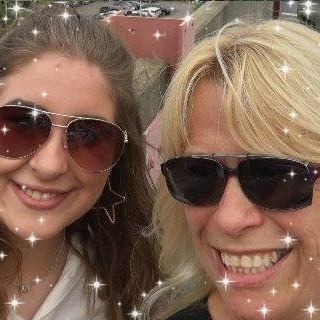 Connie B.
"Wanted to share a Patron Swap Success! I got a referral from a friend for a landscape/property maintenance company.

Called him up and offered to create a FP for his business in return for trimming 11 trees on my property! $350 setup fee $47/mo and we will talk about Core 4 strategies as a follow-up (that's where the real residual $$ is!) Foot in the door strategy!"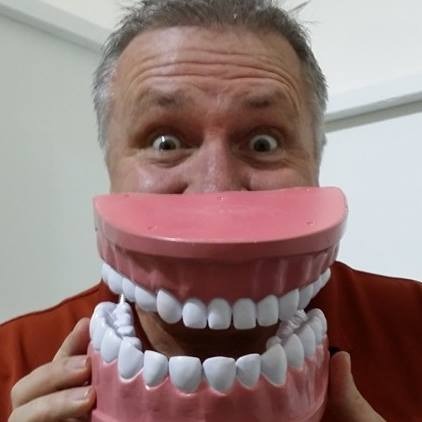 Steve A.
"New client signed a $2,000 per month contract and provided three referrals using Davids new strategy.

Even better is two of the three referrals just signed their contracts each at $1,250 per month. That's $4,500 in new monthly revenue. This is game changing!"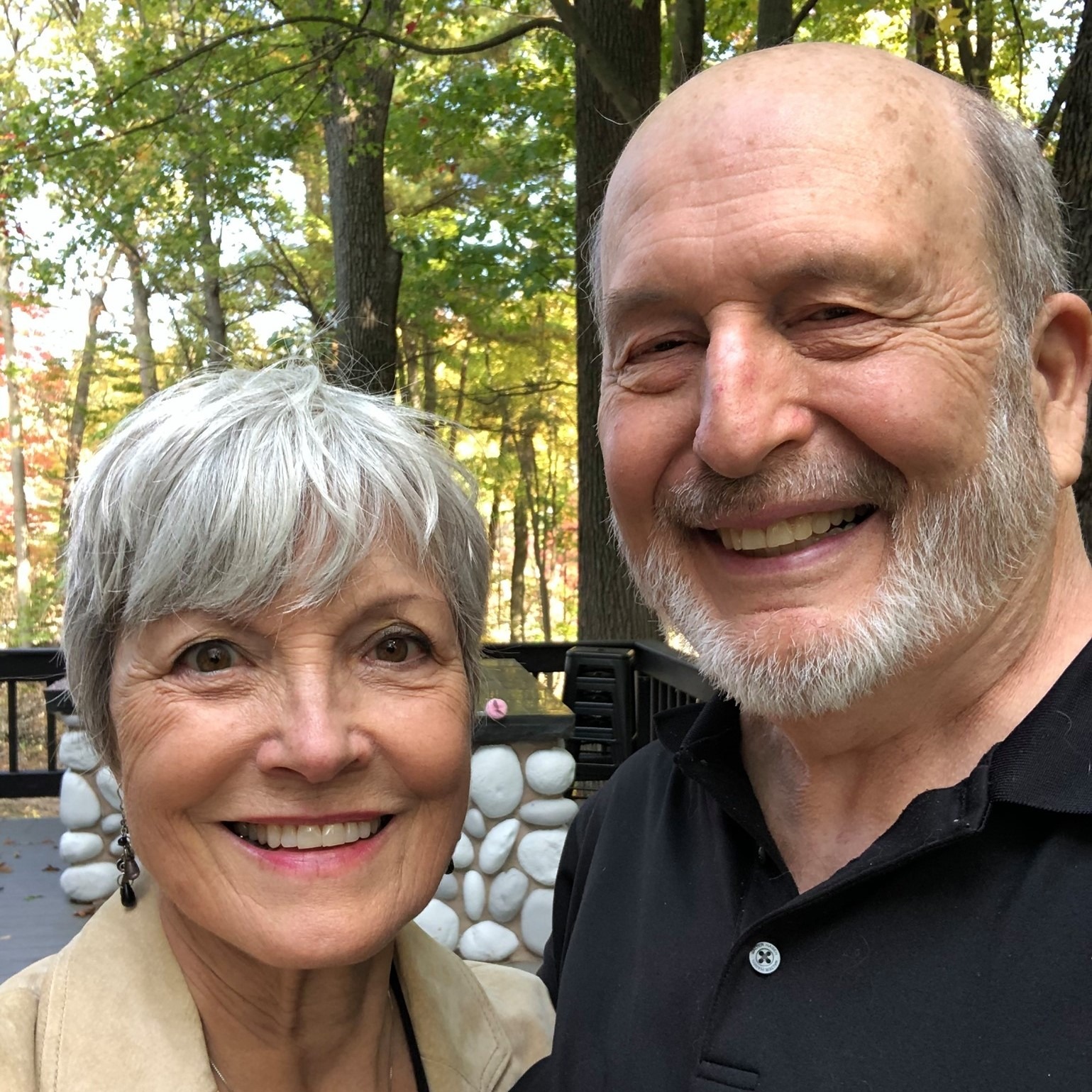 Randy V.
"Super fired up! Just sold a 6-month marketing automation package to a Dentist for $1,500 setup and $695/month!"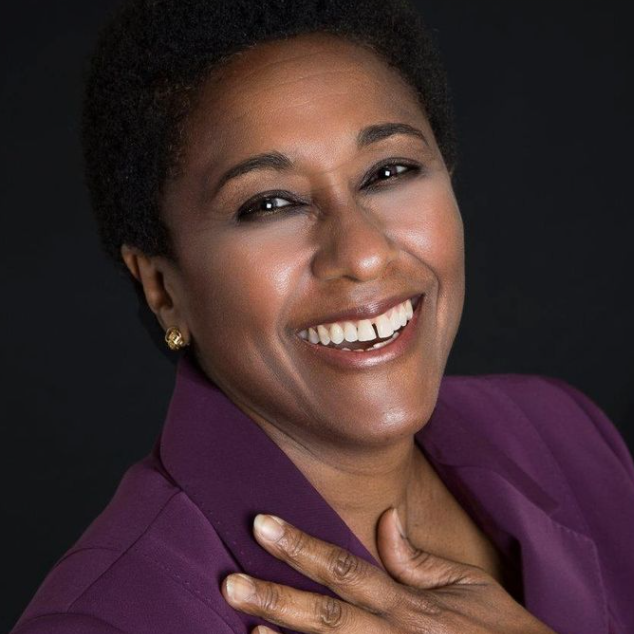 Josephine M.
"I have about 500 leads uploaded, the 250 from the done-for-you. So, about 600 -700 loaded up.

And I have 150 opens. Leads were coming in so fast and furious, and I couldn't get to them fast enough!"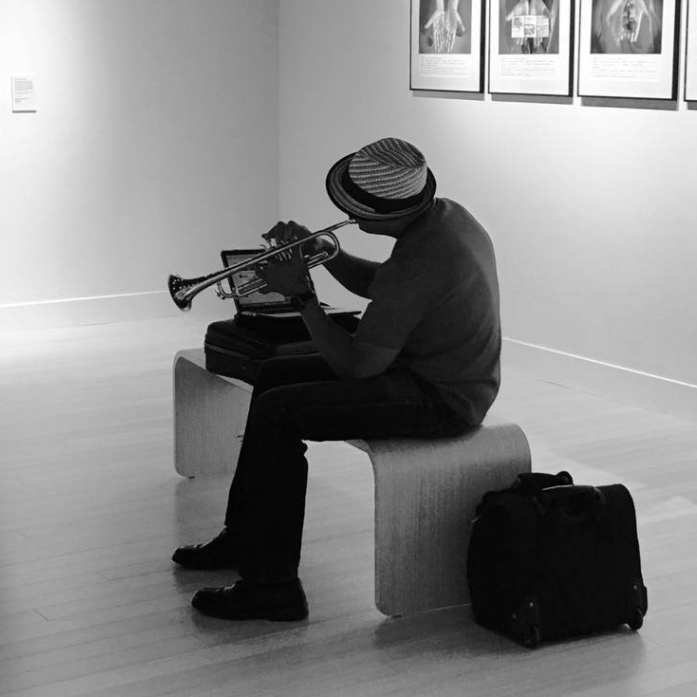 Orlando H.
"I have been calling lots of veterinarians using the DFY leads as well as my own LK generated leads.

I've been sending 2 - 300 emails per day. Many days per week, I've been getting 30 to 40 opens per day." "​​​​​​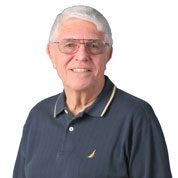 John B.
"I just picked up my second client for retargeting. $700/mo.

Still on my training wheels, but getting better.. 😉"

Nikia M.
"I presented the 4 Core and Banner Ad strategies in Funnel Maps to 2 prospects this morning. They are in the real estate and financial planning/education niches. They said they were blown away!

Thanks David and Strategic Marketer for the life-changing content, tools and strategies. They are happy to pay $690 up front and $690 per month for 6 months.
(P.S. One prospect came from using the secret message in Facebook.)
😍😘"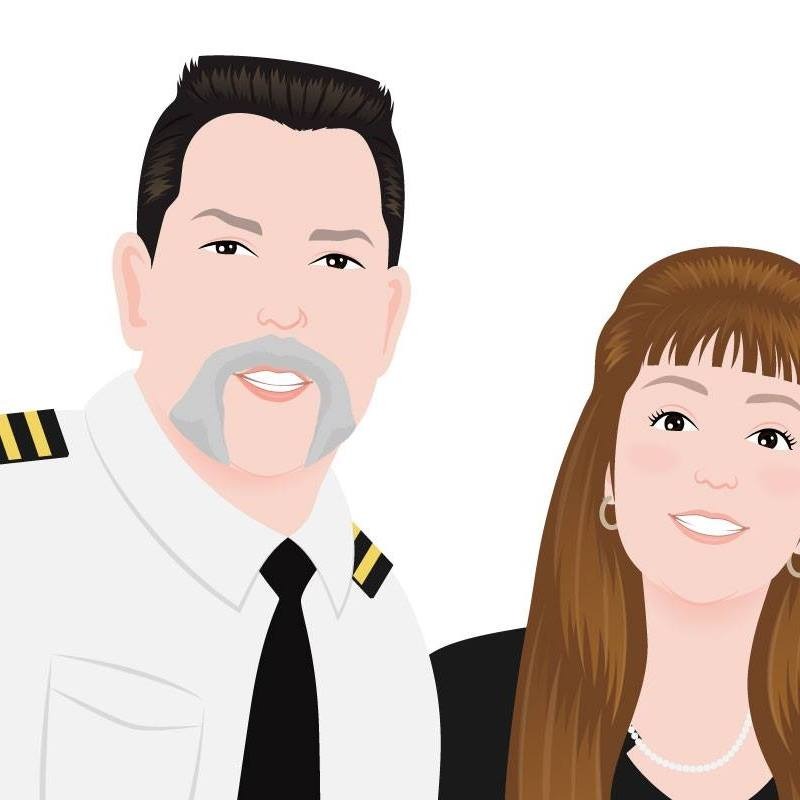 Rick C.
New Traffic Deal $2,000 down and $450 Month for 36 months ( then mo 2 mo) - $18k deal.

Don't EVER leave out the TRAFFIC STORY! (No credit card fees)"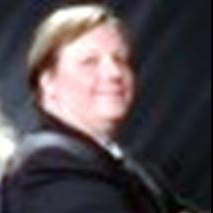 Ron F.
"It's a Great Day when your 9am 1st appt of the day says...

YES to a rep video $397 Trust Trigger sale!"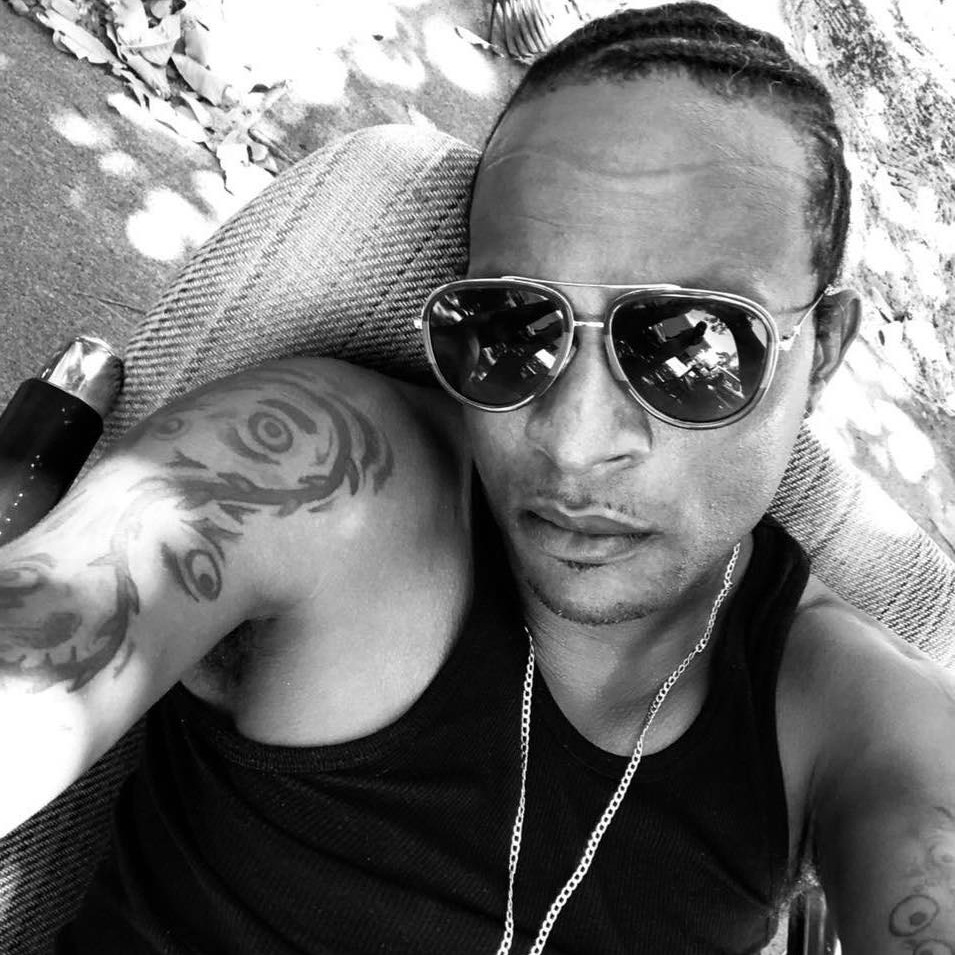 Garfield L.
"I would like to say thank you to all you guys in this group who have helped me with getting my first client.

I couldn't have done it without you guys. 😍🚀🔥"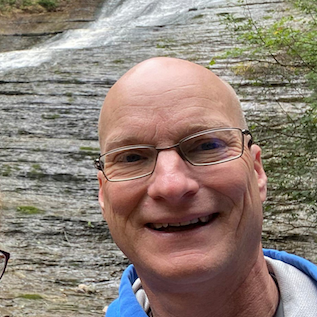 Kurt M.
"My Phone is going CRAZY! Apparently, MOST of my 125 emails in my DFY campaign are so awesome they got opened this morning! I even got one person scheduled on my Calendly link. Several people opened my email 3-4 times.

It's Show Time! (Pray for me...)"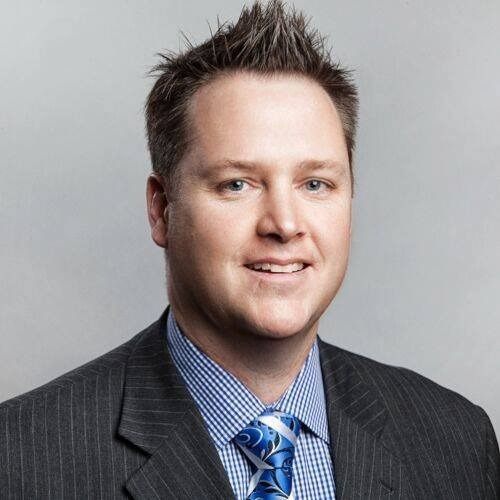 Kelly P.
"David's new strategy is spectacular! 2 Presentations, 2 Sales, $3000 setup and $1588 recurring every month for six months (That's $12,500+ for the year. And multiple options setup to upsell.)

Also a big thanks to the community members who shared ideas for positioning packages to charge more."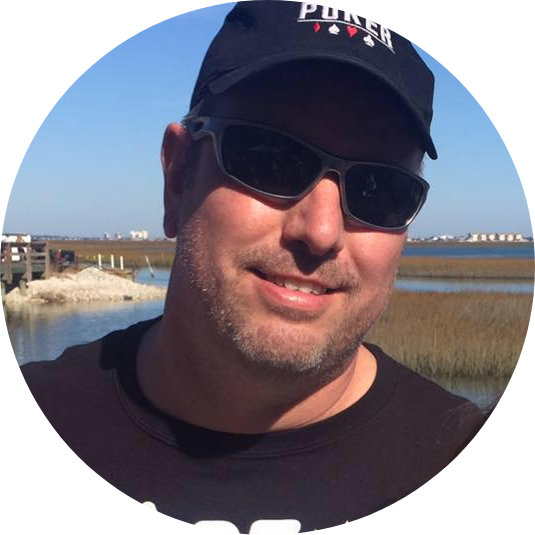 David B.
"BOOM!! I just closed a client...
(He took the big one!) $5,900 Setup and $3497 Monthly.

I want to thank my accountability partner, Greg D. for his help and input. Also I would like to thank David Sprague for bridging the gap with this mastermind."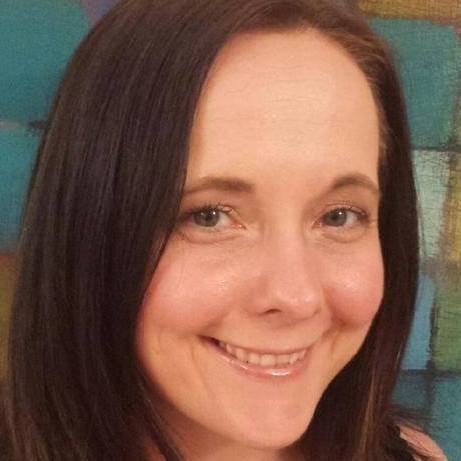 Karen P.
"Since I started using David's new strategy I closed 1 new client and saved an existing client for a setup fee of $2,000 and a monthly recurring fee $2,000 for a minimum of 6 months.

This is revolutionary!"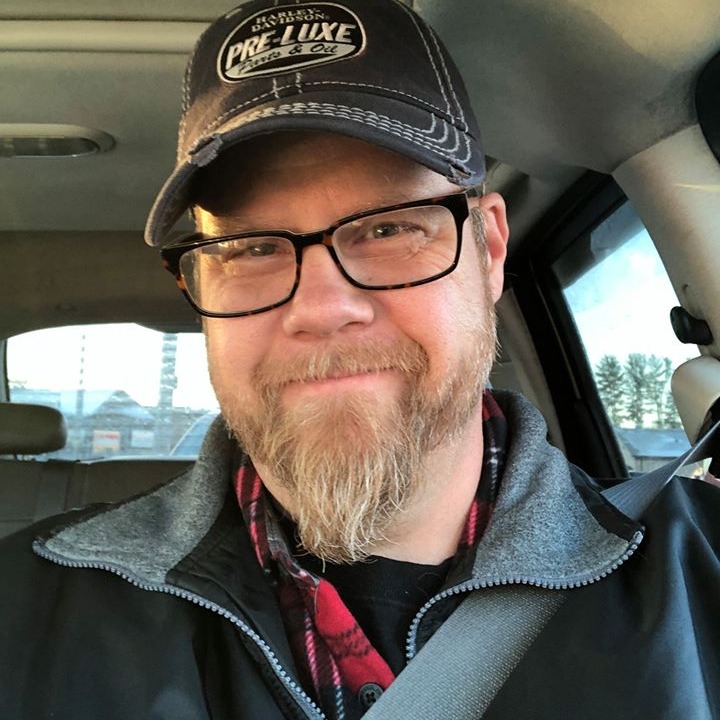 Ray S.
"Just closed a 10k deal. Getting the check for half down tomorrow!"
​​​​​​​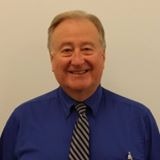 Mike M.
"Added 4 new prospects for a setup fee ranging from $2000-$3000 and monthly recurring fees of $1000-$2500.

I sold a $1300 contract today using David's Strategy. This is a game changer!"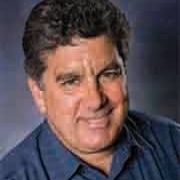 Alan G.
"I received $1850 to correct listings and add 50 more. I also have an agreement to make 2 videos for another $1200. Once done I am going to propose adding a 150-300 word post once a week.

Like the old commercial said.... TRY IT, YOU'LL LIKE IT"
4 Months of Mastermind Access +
EXCLUSIVE BONUSES!
Mastermind Begins November 23rd, 2020!
✓

16 Weeks Of Genius Agency Mastermind Training

[$2000 Value]





✓

Hook & Stack Mastery Core 4 Training + Software Access [$2400 Value]

✓

Unlock 16 Module Client Closing Formula [$997

Value]

✓

Access To Secret FB Inner Circle Communities [$15,000 In Resources]





✓

Phone Hotline + Weekly Office Hours



✓

Live Trainings Each And Every Week!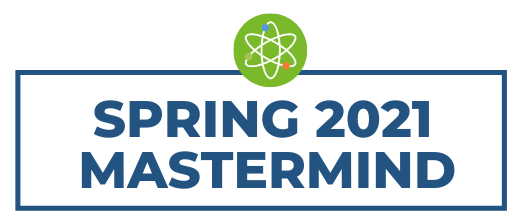 YES! I WANT TO
SIGN UP TODAY!

Spring 2021 Mastermind Is a 4mo Commitment
Strategic Marketer can not and does not make any guarantees about your ability to get results or earn any money with our ideas, information, tools, or strategies.
Nothing on this page, any of our websites, or any of our content or curriculum is a promise or guarantee of results or future earnings, and we do not offer any legal, medical, tax or other professional advice. Any financial numbers referenced here, or on any of our sites, are illustrative of concepts only and should not be considered average earnings, exact earnings, or promises for actual or future performance. Use caution and always consult your accountant, lawyer or professional advisor before acting on this or any information related to a lifestyle change or your business or finances. You alone are responsible and accountable for your decisions, actions and results in life, and by your registration here you agree not to attempt to hold us liable for your decisions, actions or results, at any time, under any circumstance.
This site is not a part of the Facebook website or Facebook Inc. Additionally, This site is NOT endorsed by Facebook in any way. FACEBOOK is a trademark of FACEBOOK, Inc.
Disclaimer "Bonus 4": Qualifications Are For Genius Mastermind Only . Members are required to following the Genius Mastermind system completely; including use of software, campaigns, scripts, proposals, etc.. Members will be required to provide proof of minimum weekly marketing & sales performance KPIs: 500 emails, 5 DM Weekly Script calls, Recorded Calls . Actual or perceived software issues s may not be used as a reason that you have not met minimum activity requirements . Members will not be able to claim refund or future Mastermind credit if they have an outstanding balance with Real Strategic. Members who failed to follow the system, or cannot provide documentation, software reports will not qualify for this guarantee
Disclaimer "Hook & Stack Mastery Core 4 Training + Software Access (Prospect Rocket Light Included)": Access Is Intended For Software And Services That You Don't Have. These Are Lighter Versions Of Each Software Suite That You Will Have Access To For The Entire Mastermind